Meet Coral Springs Montessori School Team
---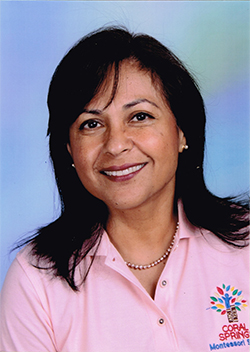 Gracia Dobbins
(Front End Receptionist )
---
Gracia Dobbins attended the Margarita Cabrera in Lima, Peru where she earned her Bilingual Secretarial Degree. She started working at CSM as a substitute teacher in 2007. Gracia has been our Front End Receptionist since July 2014.
---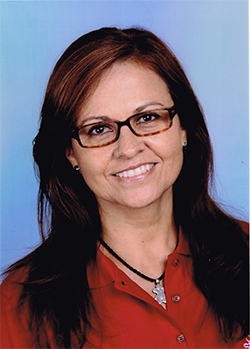 Teresa Seer
(Assistant - Yellow Door )
---
Teresa Seer started working at CSM in 2007. She took a couple of years off during which time she continued to work here as a substitute. She was welcomed back in 2011 and returned full-time as the Assistant in Yellow Door. Teresa has completed the 45 hours of training for Early Childhood teachers in Florida.
---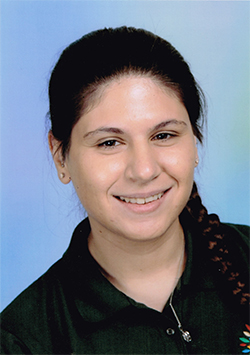 Jessica Barr
(Assistant - Green Door )
---
Jessica Barr has had her Florida Child Care Professional Credential (FCCPC) since 2012. She has worked at CSM since 2007, starting off part-time in aftercare. Jessica has been the assistant in Green Door since 2012
---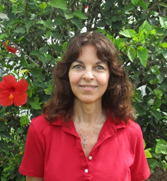 Niomar Murphy
(Assistant - Red Door )
---
Niomar Murphy is our Red Door assistant teacher. She has worked in education for 5 years. She has her B.A. in humanities and English and has her state 45 hours.
---